You Don't Have to Take Our Word for It!

Here's what some of our satisfied customers have to say about Central Valley Collision Repair: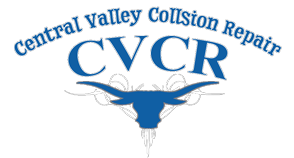 05/05/2021
Recommend it, very good service and friendly as well! Ask for Red!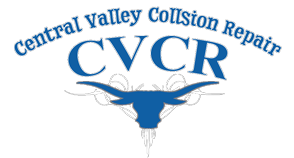 05/05/2021
Red is very knowledgeable and informative. Prices are very fair. I have not gotten my truck painted yet but have confidence the job will be done right.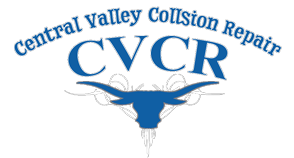 05/05/2021
Extremely friendly staff. Great customer service. Honest & efficient.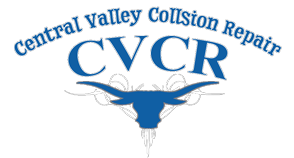 05/05/2021
Red and his team at CVCR are absolutely unparalleled in the quality of their work. This humble family-owned business does the best painting and collision repair in the valley, hands down. From beginning to end, Red was meticulous in repainting my car. When I first brought in my BMW M6, the hood had severe damage to the clearcoat. It was completely stripped down to the basecoat and looked horrendous. The trunk as well was wrinkled beneath the clear due to shoddy prior paint work by the dealer. Having been acquainted with Red's work through a family friend, I happily agreed to have my hood, trunk, and rear bumper totally stripped and resprayed. CVCR did not just repaint my car, they revitalized its appearance to such a degree, that it might as well be a brand-new car. The paint match was simply stunning; there is no way one could tell that the hood, trunk lid and rear bumper have been repainted. The BMW M6 is unique in featuring a carbon fiber trunk lid and aluminum hood. These ultra-lightweight materials are notoriously difficult to paint, but Red and his team had no problem at all making the car look incredible. It would be an understatement to say the paintwork was superb. The crew at CVCR are true painters and masters of their craft. The quality of their work is unsurpassed even by the BMW factory; the car looks BETTER THAN NEW from inside out. Not only was it repainted it was polished, detailed and given an excellent ceramic coating. Even the interior was mad completely spotless, along with the engine bay. I feel that I absolutely got my money's worth at CVCR. My car came back gorgeous, pristine, and breathtaking due to the hard work and dedication of Red and his team. I am happy to support this local family business and I highly recommend you to choose CVCR for your paint and bodywork needs.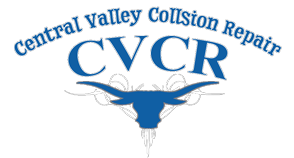 01/12/2021
I chose to take my 1972 AMC Gremlin to CVCR/RIDLER FABRICATION not only because they were highly recommended, but also because could tell that RED JONES had a passion to make my car look like a true classic .This shop has done far more than just apply a beautiful paint job, they had removed repaired both door jams as well as well as the hood! This shop has done an outstanding job for me and more and I can gladly recommend them to take care of your car too!!!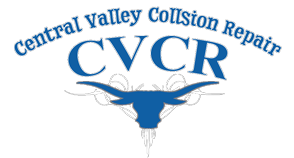 Super Friendly
Collision Repair Services
12/13/2019
The body work I received on my car made the car look better than it did even before the accident. The staff was also super friendly and provided updates to keep me up to date with the process of my car. I would definitely recommend this place to my own family!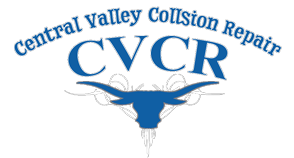 Highly Recommended
Collision Repair Services
12/11/2019
My car looks even better than when I bought it, thanks to the guys at this shop! Red provided the best customer service ever. I would highly recommend this shop to anyone who needs collision repair done on their car.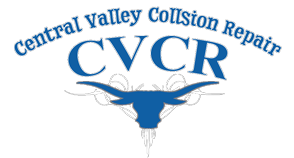 Exceptional Experience
12/02/2019
Staff went way out of their way to add value to their service. It's the little details that they dont overlook that make your experience with them exceptional. I would highly recommend them.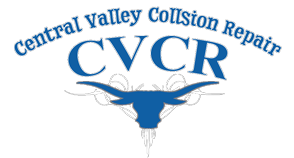 Best Shop Around
Auto Body & Refinishing Services
05/06/2019
Best service and experience I've ever had! There aren't enough words in the English language to express my level of satisfaction. I got my vehicle back super fast, Steve helped me talk to my insurance and file my claim, he kept in contact with me and gave me updates almost every day while my vehicle was being worked on, and they even washed my car before I went to pick it up. Hands down this is the best shop around, I'll definitely be bringing all my vehicles here from now on.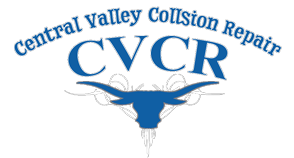 Great Customer Service
Auto Body & Refinishing Services
11/12/2019
I wish I could give 10 stars, CVCR is amazing in all areas. My 10 yr old Prius looks like the day I bought it after some scratch and paint touch up. Great customer service.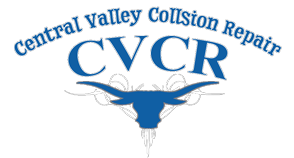 Great Service!
Collision Repair Services
06/05/2019
Great service! I brought my 2016 Tahoe here after I was rear ended by another driver. Steve kept me up to date on every step and worked side by side with my insurance adjuster. I literally had to do nothing other than bring my car in. It was completed fast and with great precision. Thank you CVCR!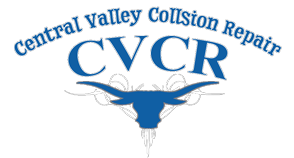 New Paint Job
Auto Body & Refinishing Services
11/06/2019
Don't consider going anywhere else. If you are looking for honesty, quality and great service look no further. I have an older car that I love. My spoiler broke off. Red was amazing. He even came to my work to give me a quote. When I picked up my car after the repair they had treated it like their own. It was clean and rubbed down shiny new. They took extra time to make it look as good as possible. I will go nowhere else for my repairs. I trust these guys and you can tell they really care. You are not just a number to them. Top notch!!!! Thank you Red and CVCR!!!! I'll be back for a new paint job at the end of the year!!!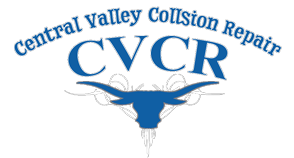 Matching Paint
Auto Body & Refinishing Services
02/21/2019
They did a very nice matching paint on my car hood with warranty. It looks more shiny and I have no complaints after waxing my car within a month.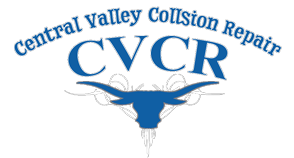 Nice Guy
09/13/2019
They were soooooo helpful and accommodating! We had to go clean out our car after hours and they were very kind and patient. My husband's comment after he got off the phone with Red, "What a nice guy!"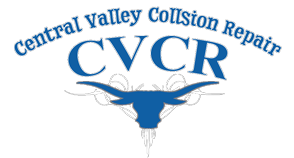 Like New!
Collision Repair Services
04/03/2019
I was hit by a tow truck and they referred me to get my car fixed here. I had previous damage to my bumper and Red took care of me. He fixed the tow truck damage as well as the previous damage and the repairs are like new. Thank you for your services!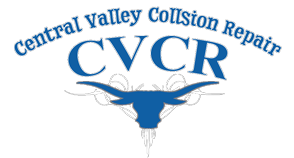 Friendly & Professional
03/18/2019
This is the second time I've taken my care there and they've done an awesome job! Very friendly and professional. They even dealt with the insurance company so it was painless for me.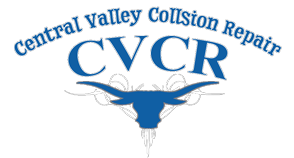 Top Quality Work
05/15/2019
I am so over the moon happy with the work that Red and his guys did on my car. Top quality work and friendly staff.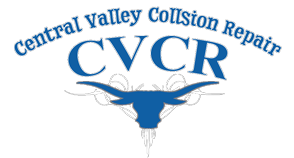 Top Notch Service
08/22/2019
Top notch service by far! Was taken care of like I was the only one in the shop. Red is a true gentleman! Great service. Will definitely recommend to others.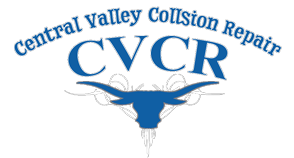 Custom Paint
Auto Body & Refinishing Services
10/16/2019
Red and his team did a wonderful job remaking our 1953 Chevy truck. The Green Monster is now AWESOME! Red painted a custom designed monster logo on both doors for us. We keep noticing the little "extras" that we didn't expect and attention to detail. He even went the extra mile and delivered it to us when we had an issue and couldn't pick it up. They did an excellent job, paid attention to what we wanted and went above and beyond our expectations all within the budget we originally set. Thank you to Red and his amazing team at Central Valley Collision Repair! We would highly recommend them for any repair or restoration work you need.
What our clients are saying about us
We have established longterm and stable partnerships with various clients thanks to our excellence in solving their automotive needs!
More Reviews

Recommend it, very good service and friendly as well! Ask for Red!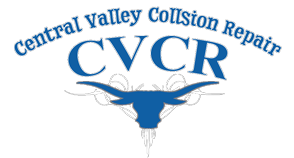 Red is very knowledgeable and informative. Prices are very fair. I have not gotten my truck painted yet but have confidence the job will be done right.